Kids receive their own personalized letter every single week!

Got Bored Kids? Making Learning Fun!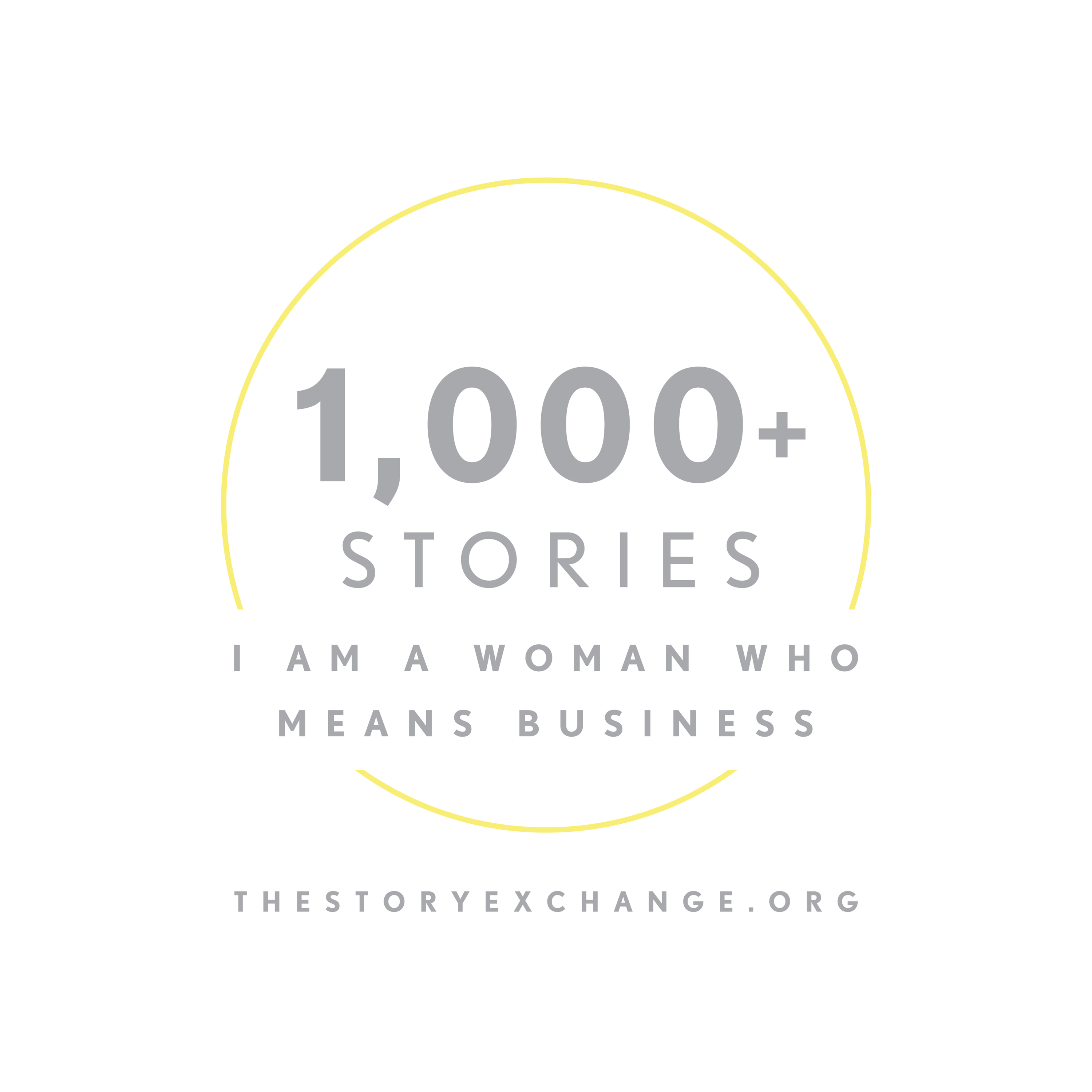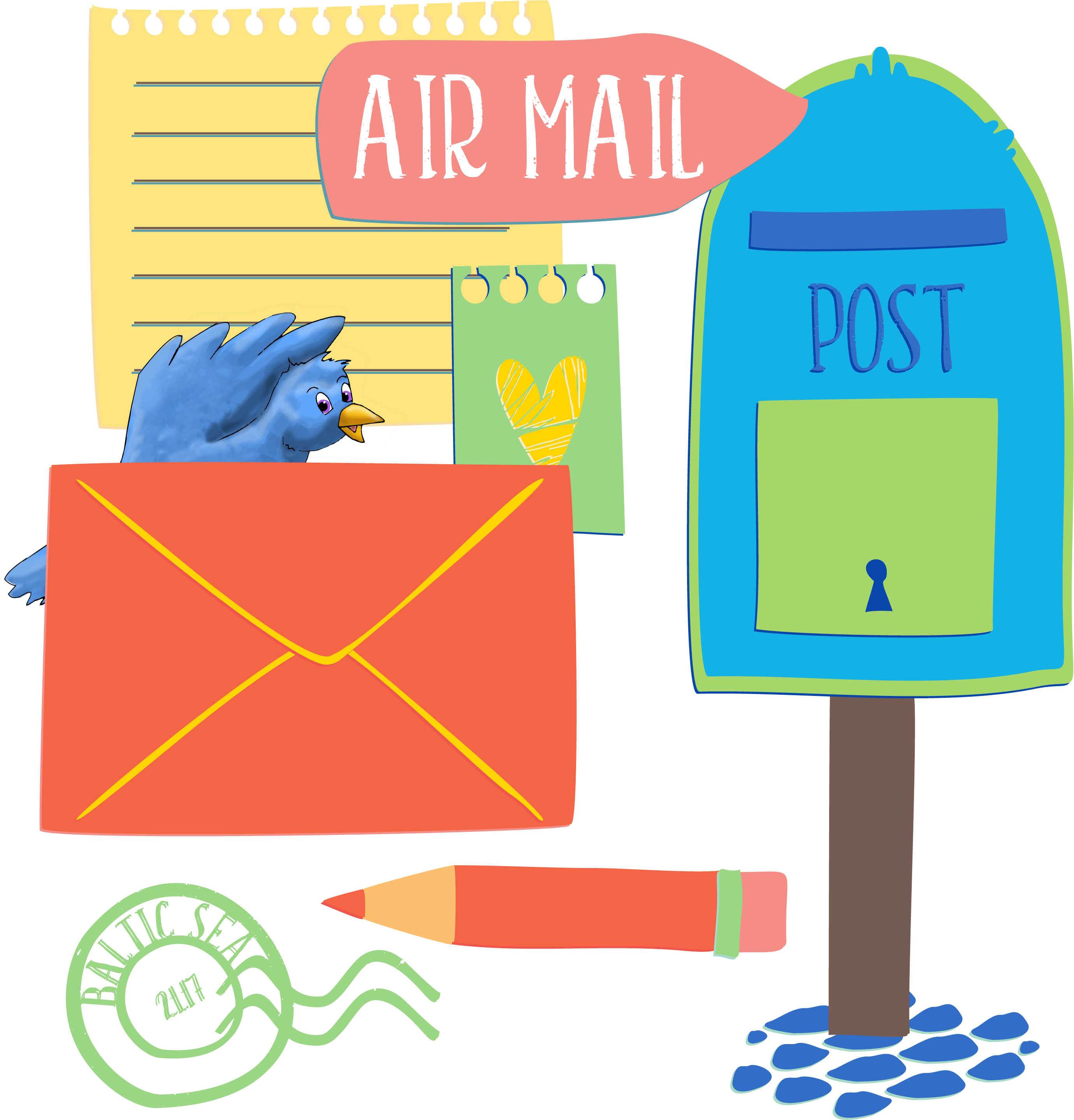 Choose between monthly, three months, or six months. Worldwide shipping available! Cancel at any time.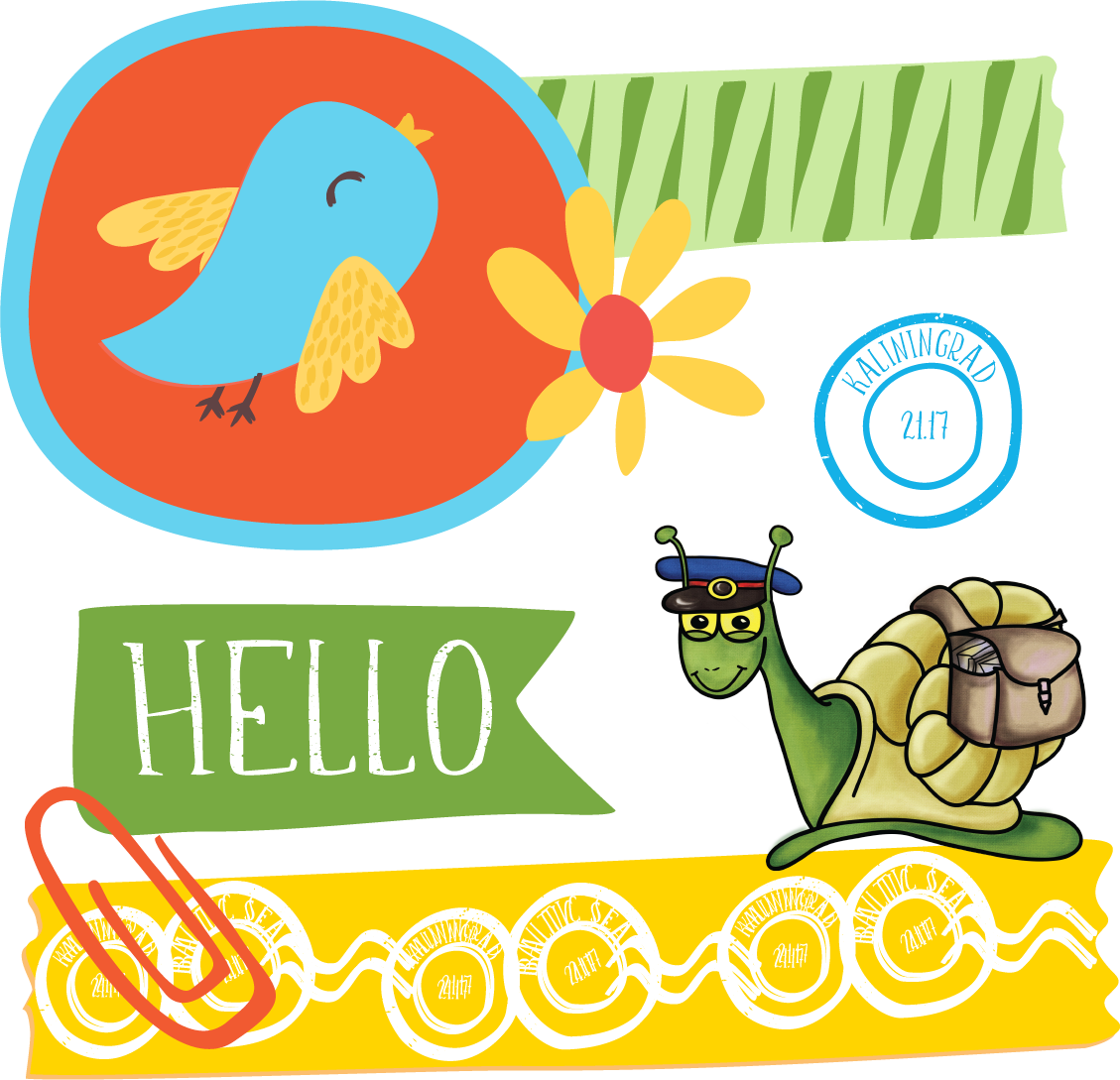 Receive a personalized letter every week! Letters include stickers, pictures, trading cards, souvenirs and more. Kids will solve a secret code and get special prizes.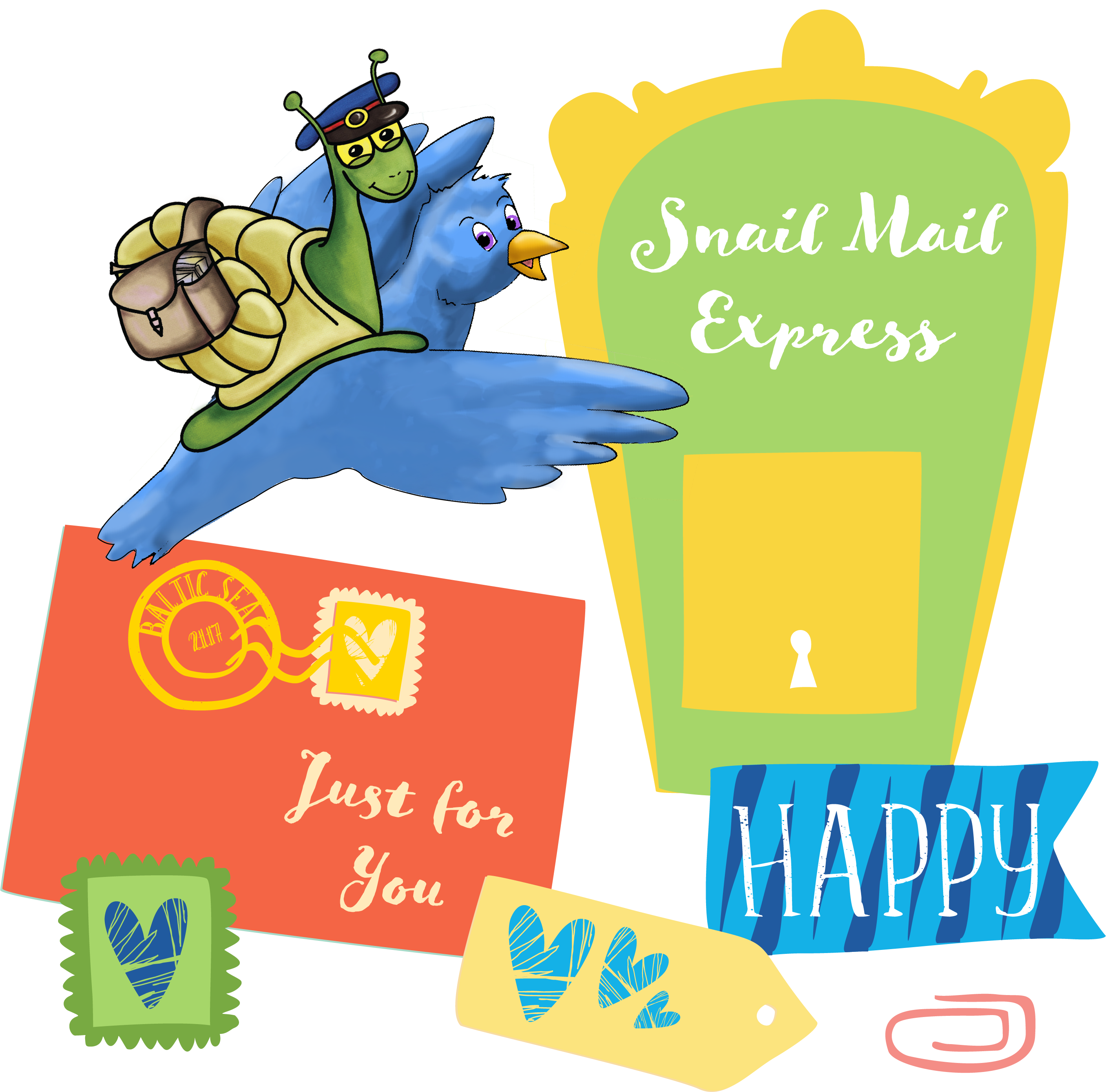 Kids enjoy Sunny's educational stories and adventures and develop a life-long love for reading!
Choose your plan or give as a gift!
Frequently Asked Questions
What if I have more than one child at the same address?   
No problem! We can include two kids and two enclosures at no additional cost for the letters. If you have more than two kids receiving more than one letter, you can address it the whole family, i.e. The Smith Family.
How soon will it ship?
Within 5 business days.
What if this is a gift?
No problem! Just make sure you check the gift box on the checkout page and you will have the option to include a gift note.
More FAQ here.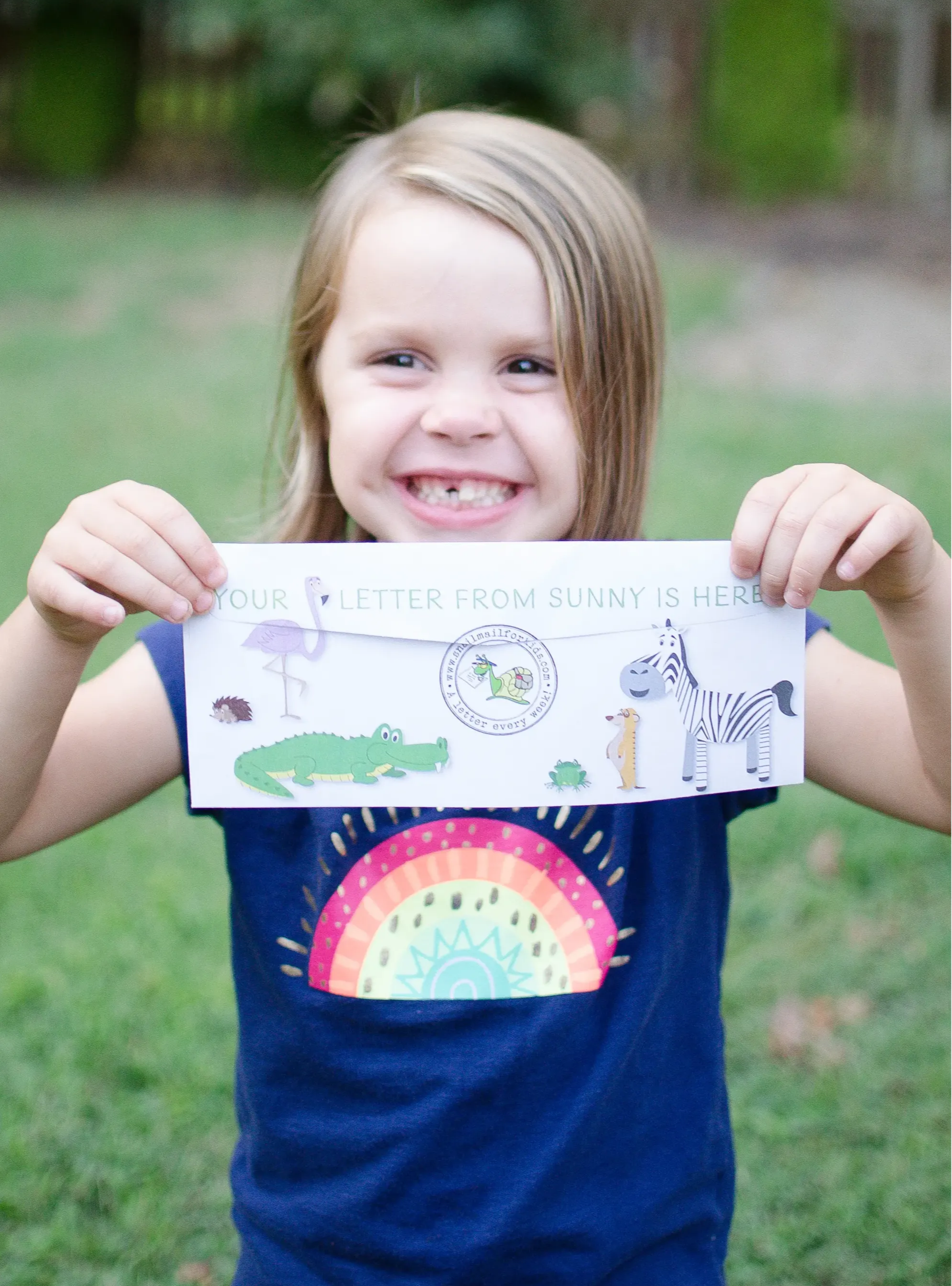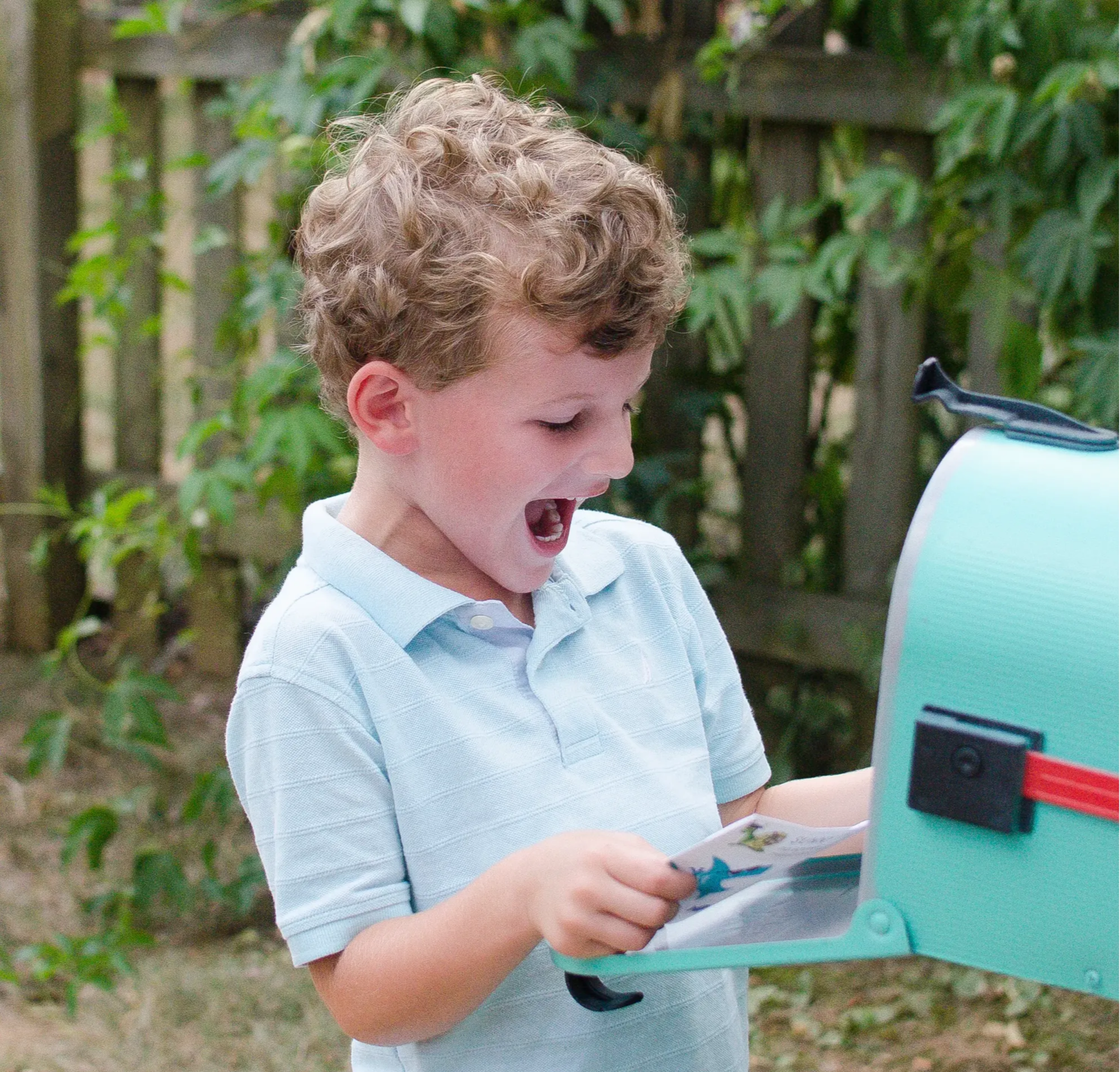 Children receive a personalized letter every week from Sunny the Mail Snail. Sunny is a lovable, adventure-seeking mail snail who delivers mail to animals around the world. Each story-telling letter includes cool animal facts, geography, fun adventures, and special treasures: stickers, washable tattoos, secret codes to solve, and so much more! Sunny builds geographical awareness and a knowledge of countries, continents, and oceans. Educational facts make learning easy and fun!
• 4-5 Personalized letters a month
• Animal trading cards
• Secret code cards
• Stickers and tattoos
• Bookmarks
• Much more!
"My 6-year-old daughter has moderate dyslexia so reading is a task for her. She looks forward to Sunny's letters and reads them repeatedly, saving all the stickers and photos to put up on her cork board."
"My age 4 and 5 students love Sunny. They can't wait for the letters to arrive. We have a large map up and mark where Sunny travels to. A huge hit!"
"This is such a unique gift that keeps giving all year. I bought for my son and he looks so forward to receiving his letters."